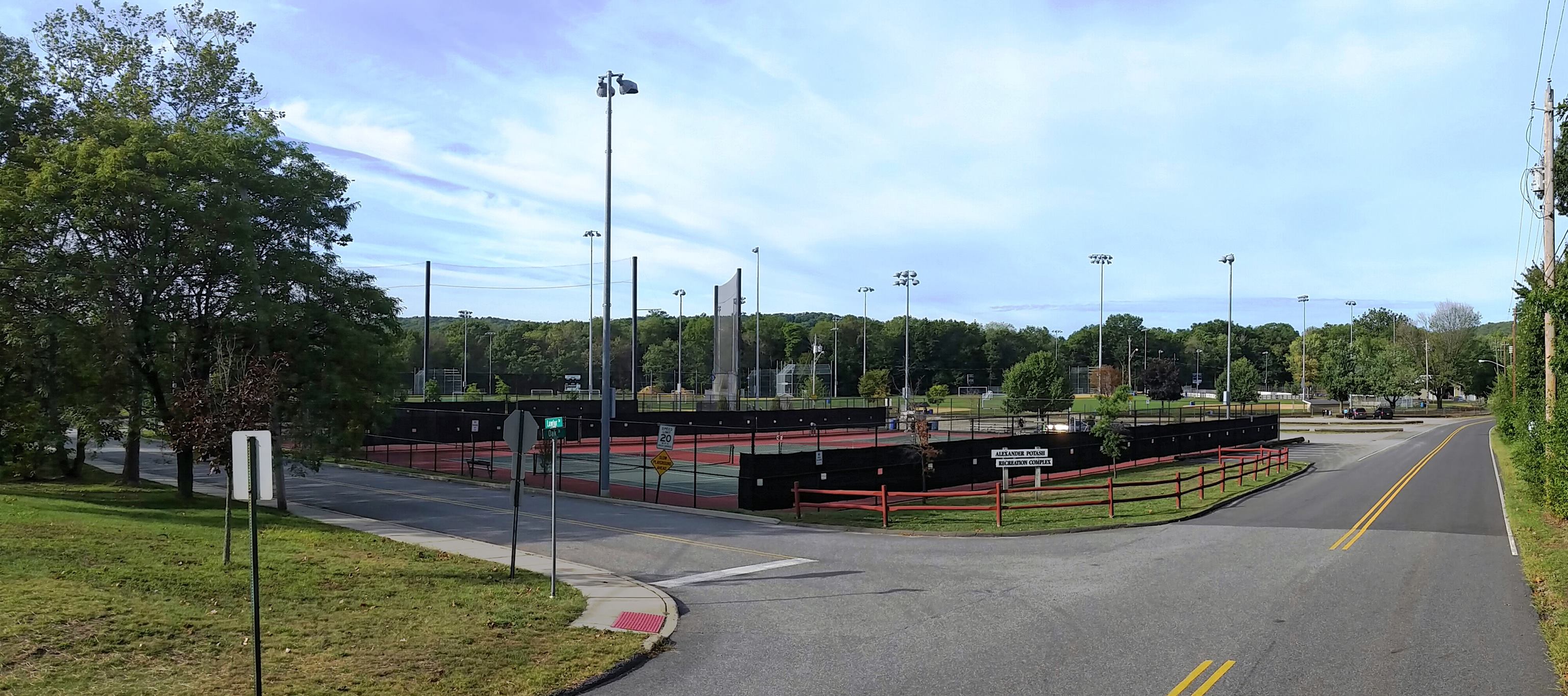 Oakland Fathers' Club
---
You may know us from our Famous Cheesesteaks at the Oakland Carnival. We are "The Oakland Fathers' Club," a 56-year old community organization that dedicates itself to serving the youth of our community through the support of various education, recreation, and safety programs.
Membership of the OFC is comprised of fathers within our community who volunteer their time and talent to raise funds and volunteer their support for:
Annual Scholarships for Graduating 12th grade Oakland Residents
Recreation Program support for Sports Trophies, equipment and Field Renovations
Support of Oakland Safety town
Support of Oakland School Systems through programs such as Project Graduation and the VMS 8th Grade Dance
Co-Run the Recreation Stand during local sporting events with the Oakland Mothers Club
Provide for Needy Oakland families in the form of Holiday gift cards
Have provided monetary donations to Eagle scouts projects that have benefited town residents directly
Have donated directly when specifics requests are made for improvement projects in town
Donated for the Michael Altana memorial
Thank Hank Memorial fund raiser
And much more...